"We're doing away with endless beauty talks and experiments.
over, out, beautiful."

Lea Mener, Managing Director APRICOT
YES, we have beauty issues and love to solve them! And with as little effort as possible for you and quickly visible results. After all, you want the WOW effect right away, not in a few months. At our side: a team of beauty experts who turn our solutions into your reality.
---
Effective with the 1st application
All APRICOT products are effective from the first application, and it's so simple and convenient that you can easily integrate them into your daily routine. Because wrinkles, scars or pimples should never stop you from feeling beautiful again.
Minimal ingredients
- vegan & animal-free
Only more is more? Not with us! Active Ingredients only - we use exactly the super ingredients that make our products effective. We leave out everything else. Vegan, local and animal-free production is an absolute must for us. We take it a step further and not only produce locally, but also manufacture our ingredients locally. In doing so, we rely on renewable resources. Our goal: CO2 neutral by 2023!
Clinically proven
& lovingly achieved results
Since beautiful and smart is the best combo, we conduct regular tests and studies. Clinically proven efficacy is a compliment that makes not only us but more importantly our products shine. We have our own way of attacking beauty issues. That's why all formulations are unique and some products are even patented.
Bye-bye Beauty Issues! #noissues
---
---
CLAIM AND QUALITY PROMISE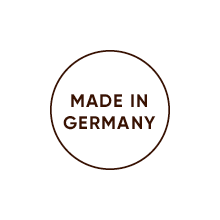 Our products are manufactured in trusting cooperation with long-standing partners in Germany.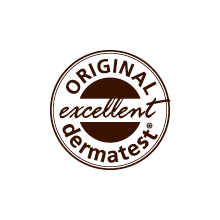 Excellent skin compatibility
Voluntary dermatological tests and studies with the DermaTest Institute prove their excellent tolerance.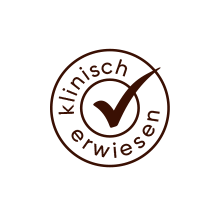 The effective wrinkle reduction of our silicone pads has been confirmed in clinical studies.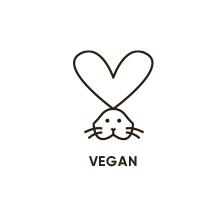 Our care lines are vegan and free from animal testing.
---
---
Want to know more about the ingredients in our products?
With the CodeCheck app, you can scan each product and see all the ingredients.